Repairs

New Products

Pre-Owned Products

Information

Interesting Stuff
Powered Speaker Cabinet Repairs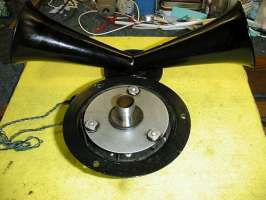 The same Leslie Horn and driver plate after cleaning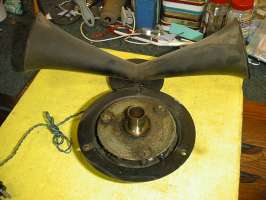 This Leslie rotating Horn and driver came in this dirty.
Leslie - Fender - Hammond - Crate - Carvin
Has your Motion-Sound speaker stopped rotating?
Has your Fender Super Reverb stopped reverberating?
Is your guitar amp squaking instead of singing?
Has your Leslie developed a rubbing sound when it spins?
Did you just buy an old cabinet that you need connected to your keyboard?
Keyboard Service has the expertise you are searching for.
Repairs on:
AceTone
Adagio
Aeolian
Akai
Alesis
Allen
Arp
Baldwin
Behringer
Bell Duovox
Bontempi
Carvin
Casio
Conn
Cordovox
Crate
Elka
Emminent
Estey
Farfisa
Fatar
Fender
Galanti
Galaxy
GEM
Gulbransen
Hammond
Hohner
Kawai
Kimball
Kinsman
Korg
Kurzweil
Leslie
Lowrey
M-Audio
Moog
Nord
Orla
Rhodes
Rodgers
Roland
Samick
Sequential Circuits
Silvertone
Solton
Suzuki
Technics
Thomas
Viscount
Vox
Wersi
Wurlitzer
Yamaha
Young Chang
Zachary
..and others